Case Studies Type:
Casualty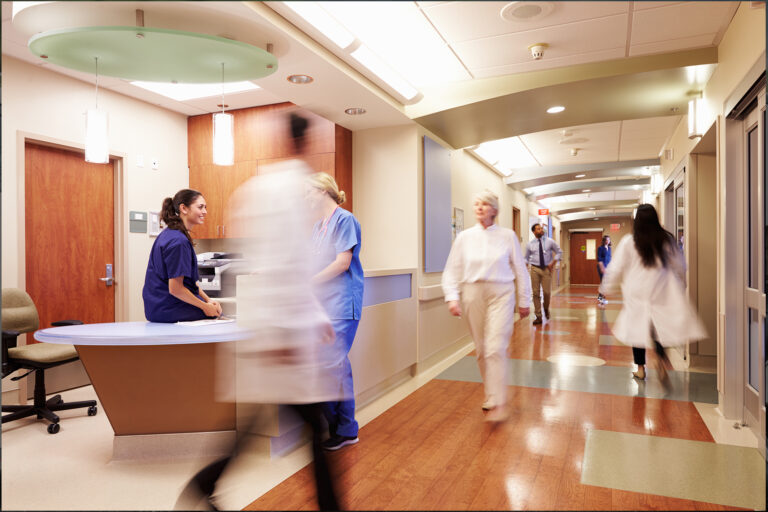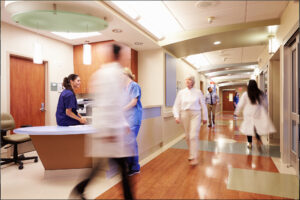 Alleged trip and fall of a friend of insured employee on insured premises.  Plaintiff had criminal background.  Employee was fired.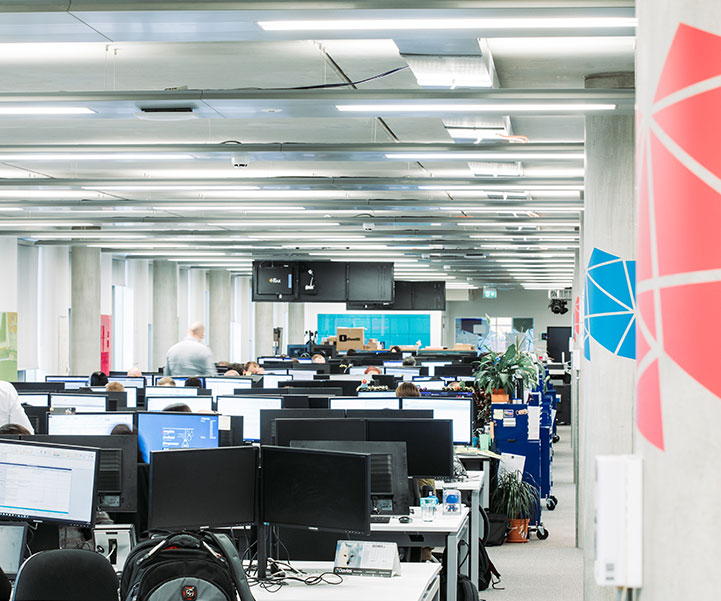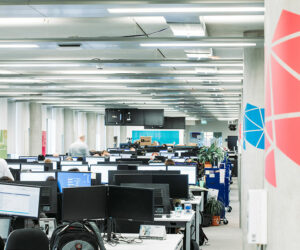 85 year old widowed grandmother fractures hip in a freak golf cart accident.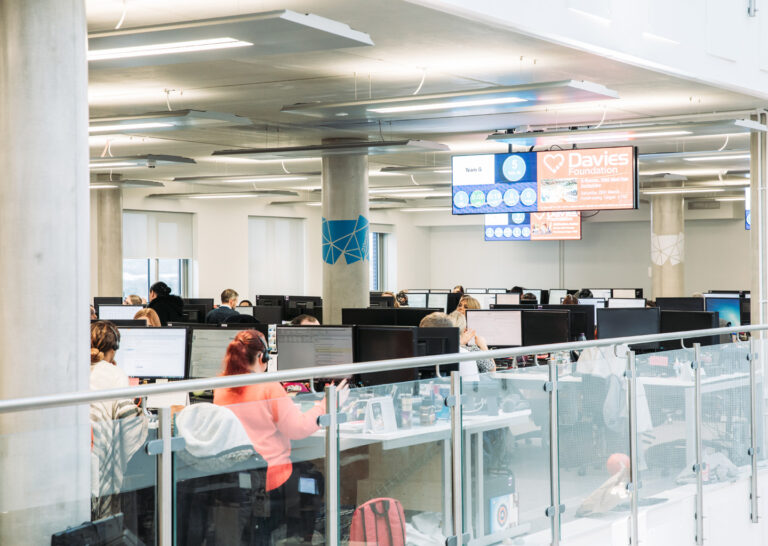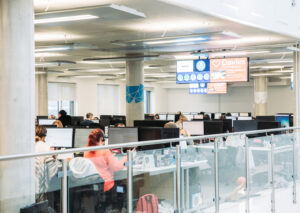 29 year old intoxicated father of two dies in accident at exclusive country club.